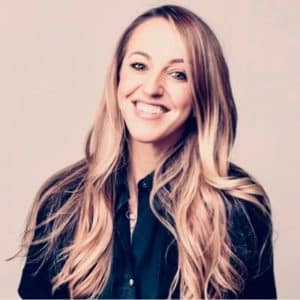 Carvana's Vice President of Strategy, Christina Keiser, will join the Auto Finance Sales and Marketing Summit at the Omni San Diego for a dynamic presentation entitled, "Customer First, Facilitating a Seamless Buying and Lending Experience."
The presentation — which takes place on Monday, May 13, at 3:00 p.m. PT — will explore how lenders can develop a digital-native process, use technology to introduce compelling financing offers, and build a brand with differentiated customer experiences.
Keiser, who joined Carvana in 2016, oversees company strategy and manages Carvana's introduction of new products and services. Prior to serving as the vice president of strategy, she held the position of senior director of strategic partnerships, where she developed customer acquisition relationships with lenders and other affiliates. Keiser holds an M.B.A. from Stanford Graduate School of Business and a B.A. from Vanderbilt University.
Other sessions at the inaugural Auto Finance Sales and Marketing Summit include strategies for presenting your value proposition to attract consumers, blurring the lines between direct and indirect lending, delivering the digital customer experience, and how the "Amazon effect" changes customer service strategies. View the full agenda here.
The event is part of a weeklong series called Auto Finance Accelerate, which includes the Auto Finance Risk Summit and Auto Finance Innovation Summit. It will take place at the Omni San Diego, May 13-16.
To learn more — or to register — for this year's event, visit the Auto Finance Accelerate homepage here.