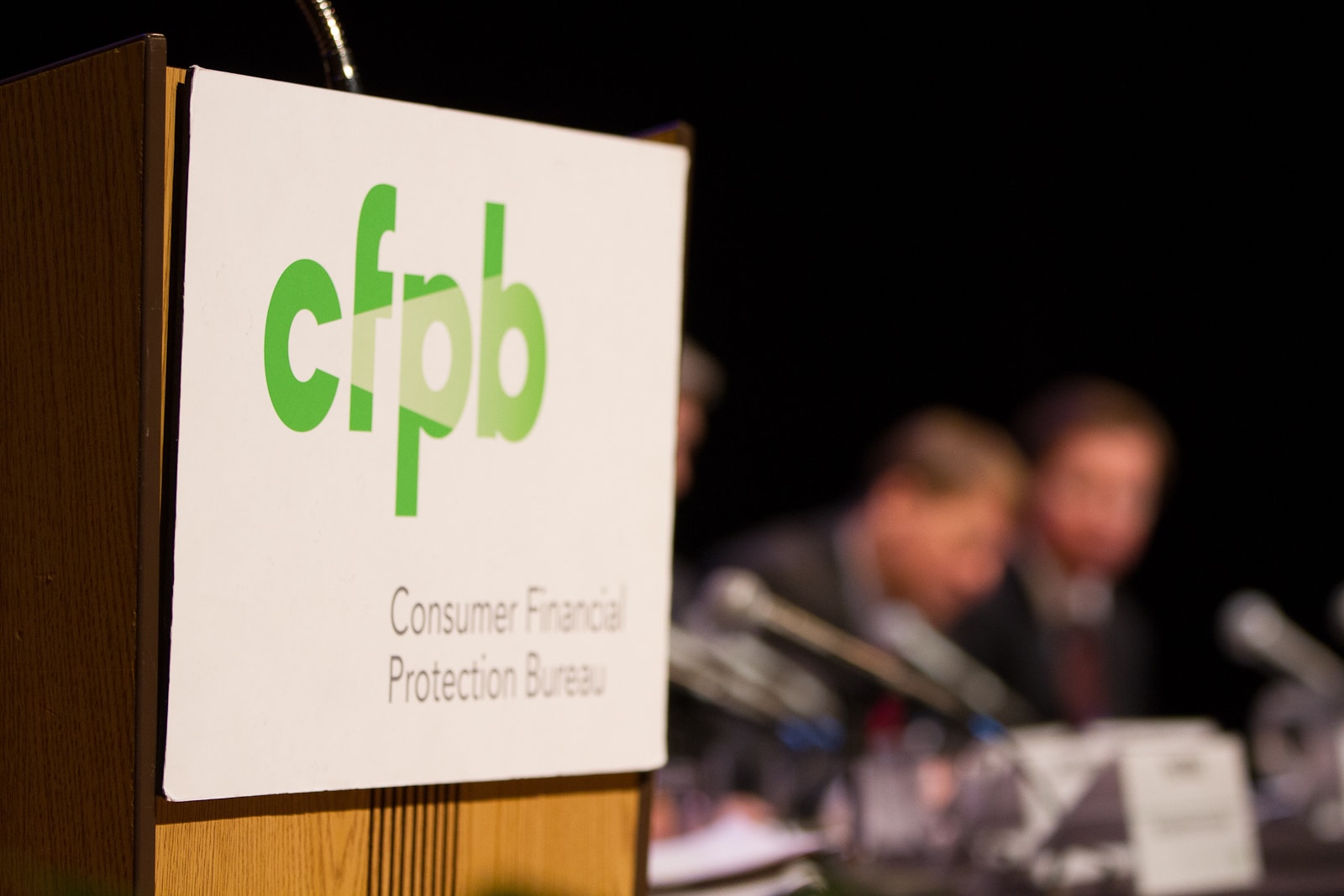 Recent auto loan servicing examinations conducted by the Consumer Financial Protection Bureau found fraudulent and unfair practices related to billing statements and wrongful repossessions, the bureau announced Thursday.
The wrongful acts were publicized in the CFPB's  Supervisory Highlights report. While the report does not impose any new legal requirements — publishing the findings serves as a move toward the consumer watchdog's efforts to have financial companies more compliant. The report is the first since acting Director Mick Mulvaney took over in November 2017.
Specifically, the bureau found that servicers were sending billing statements with incorrect monthly payment dates, causing consumers to miss payments and become subject to late fees, delinquency notices, or adverse credit reporting.
Also, the bureau's examinations found that some servicers purposely failed to cancel repossession orders, incorrectly coding accounts to remain delinquent.
The bureau didn't disclose how many or which servicers were called out for unfair practices, but stated that "the servicers are stopping the practice, reviewing the accounts of consumers affected by a wrongful repossession, and removing or remediating all repossession-related fees."
On the heels of the CFPB report addressing these problems, the consumer watchdog was hit with a lawsuit questioning its constitutionality. This is not the first time the bureau's structure has been questioned.
Most recently, the State National Bank of Big Spring, Texas, the Competitive Enterprise Institute (CEI), and the 60 Plus Association petitioned the U.S. Supreme Court to hear a lawsuit challenging the constitutionality of the CFPB.
"Dodd-Frank gave unelected bureaucrats czar-like power over America's financial system, and the bureau has used that power to inflict damage on businesses and consumers alike," said CEI General Counsel Sam Kazman in a press release. "The Supreme Court should intervene to restore the Constitution's checks and balances on this unrestrained government power and to make it clear that Congress cannot abdicate its power of the purse."