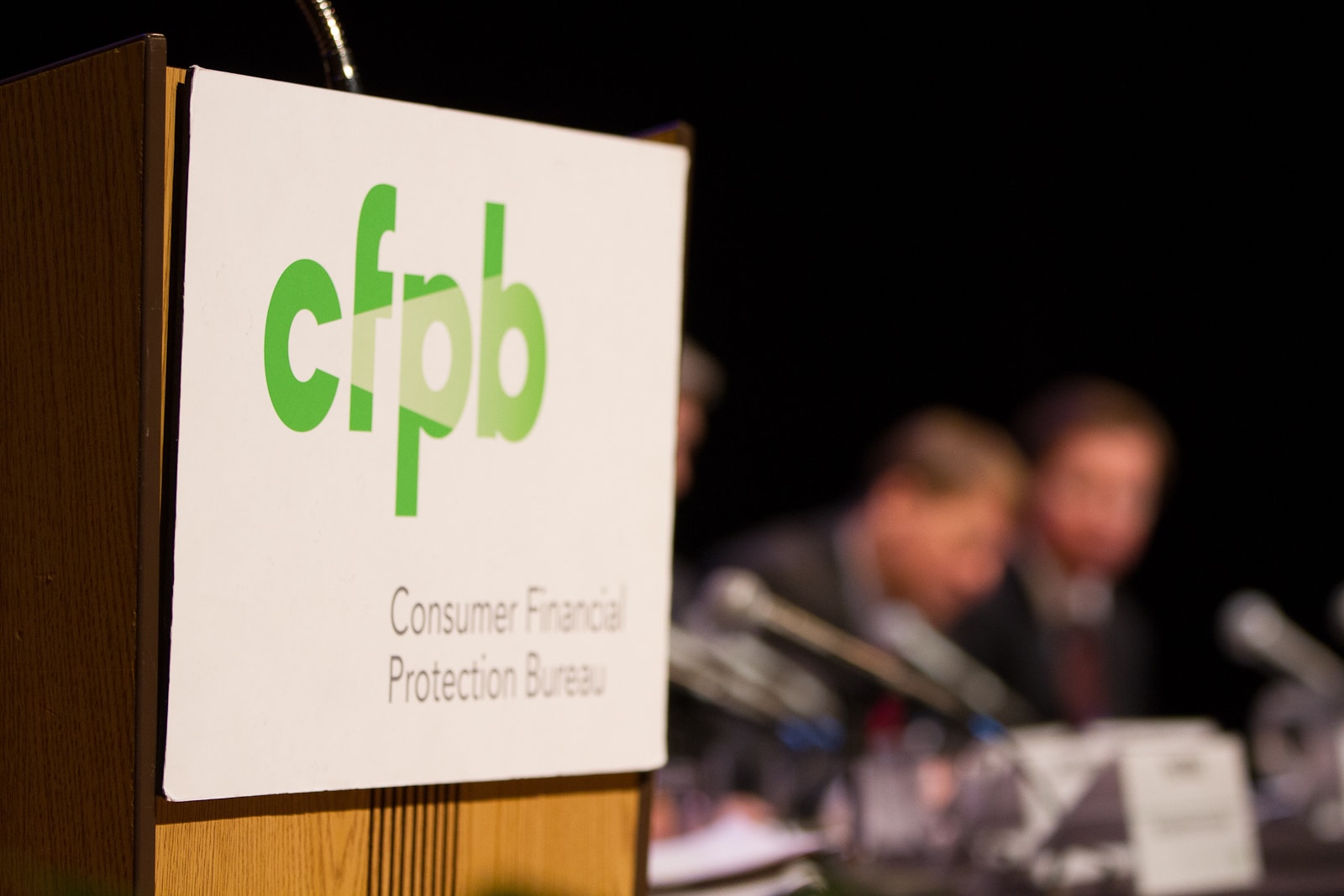 Following the issuance of new supervisory guidelines, the Consumer Financial Protection Bureau released a statement highlighting that the guidelines do not have the same force as laws — but that doesn't mean lenders should not heed the warning, lawyers told AFN.
The statement emphasized that guidelines do not "have the force and effect of law, and the agencies do not take enforcement actions based on supervisory guidance," according to the statement released alongside other regulators in the industry.
"I didn't pay that much attention to it because when the regulator says something whether it has the force of law or not technically doesn't matter. It still represents the industry receiving communication about what it should do, and it needs to be heeded," Christopher Willis, practice leader of Ballard Spahr's consumer financial services litigation group, told AFN. "I don't view the idea that it's not law as meaning that that industry can ignore whatever is said in these guidance documents."
The CFPB identified two central offenses that auto lenders should correct. First, the Bureau examined unidentified lenders whose servicers repossessed vehicles after the repossession was supposed to be canceled. "If you didn't know that already and you're in the auto finance industry it's something that needs attention," Willis said. "Because, it's not one or two times we've seen them on that issue, it's every exam for the past two years."
Second, the Bureau found that in instances where there was a total loss on the vehicle, creditors were not properly communicating the repayment process to the customer. Lenders take different approaches to totaled cars, but the most common is to either have the consumer continue making their regular payments or to suspend the account until insurance payments are finalized.
"We haven't seen the CFPB try to dictate what policy lenders choose, but they've been critical of the quality and accuracy of communication," Willis said. "The real objection the CFPB gives is that consumers didn't know what was going to happen or when. They just get these billing statements that say $0 due [when their account is suspended], and then like a week after that they get a notice that they owe $5,000 [once insurance payments have been calculated]. That's not outlandish to me the idea that you should tell the customer what's going to happen doesn't seem controversial or difficult to comply with to me."