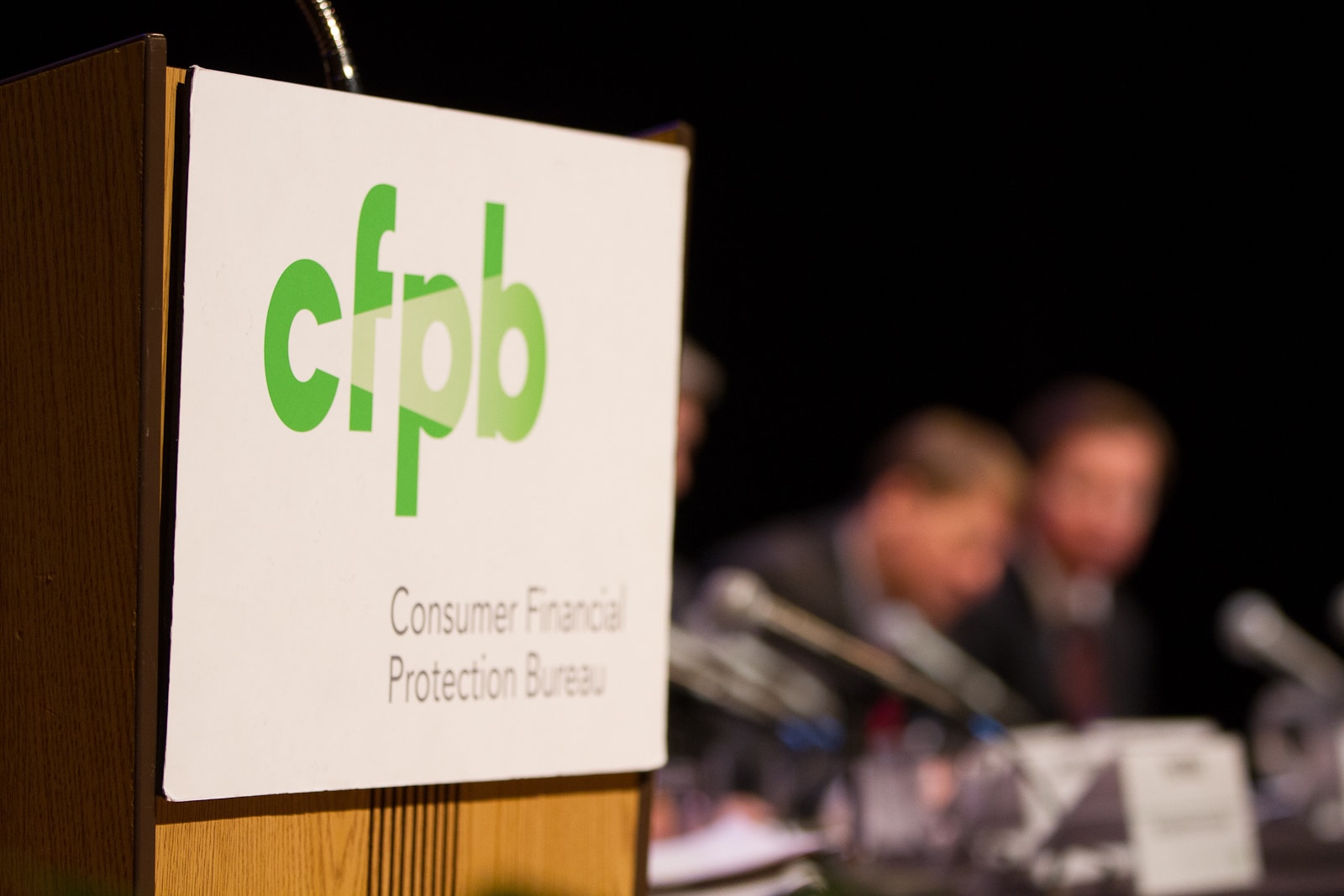 The Consumer Financial Protection Bureau is keeping its name after Director Kathy Kraninger determined a change would be too costly for lenders, she wrote in an email to the bureau staff this week.
In her first official move as the CFPB's new director, Kraninger has halted her predecessor's efforts to change the agency's name to Bureau of Consumer Financial Protection.
The rebranding could cost the financial services industry an estimated $300 million to implement, according to several reports. The costs would come from having to update disclosure forms, databases, and other materials.
"As of Dec. 17, 2018, I have officially halted all ongoing efforts to make changes to existing products and materials related to the name correction initiative," Kraninger said in an email to CFPB staff. "For statutorily required reports, legal filings, and other items specific to the Office of the Director, we will use the Bureau seal and the statutory name we were given in Dodd-Frank. The name 'Consumer Financial Protection Bureau' and the existing CFPB logo will continue to be used for all other materials."
In March, former acting Director Mick Mulvaney quietly changed the name of the bureau and even formally changed the bureau's seal to BCFP. Additionally, the CFPB lettering outside the agency's headquarters in Washington, D.C., was rearranged to spell BCFP.